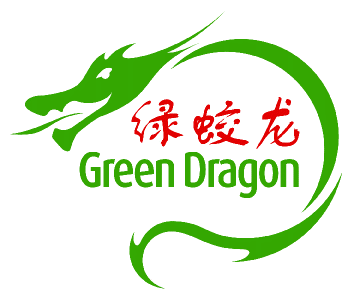 We are delighted to have this exciting, pedigree racing yacht in the fleet. She has capacity on deck for 15 race crew plus 5 guests, and accommodation below for up to 12.
​
The Volvo Ocean 70 is the former class of racing yachts designed for the Volvo Ocean Race. It was first used in the 2005–06 race (replacing the Volvo Ocean 60 yachts which were first used in 1993) and uses sliding daggerboards and a canting keel which is capable of canting transversely up to an angle of 40 degrees.
The Volvo Ocean 70 is not a singular yacht design but rather a set of design rules to which competing boats must adhere. This is similar to the concept to the design and construction rules that define a racing car.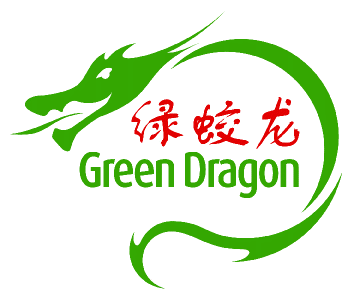 LENGTH:
LAUNCHED:
DESIGNER:
INTERIOR DESIGN:
70ft
2008
Reichel Pugh
McConaghy Boats